Wednesday, November 18th, 2009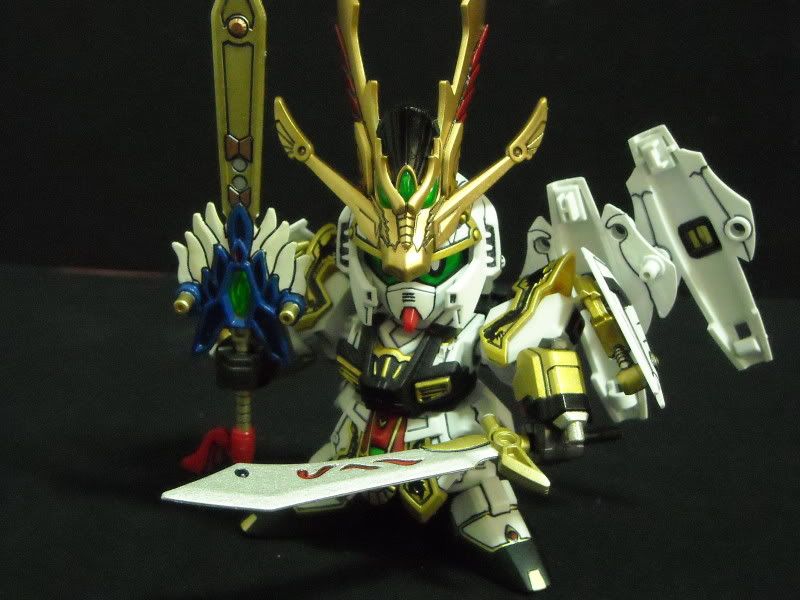 To bring some new life to BMecha.com, I had an interview with Jayster, a skillful Gunpla modeler from Singapore. I first saw Jayster's SD Gundam in lowyat.net forum. As a gunpla fan, his work impressed me especially the effort he spent to colour the details of the SD Gundams. In this interview, Jayster will share with us some of his favourite work and also some Gunpla experience with fellow mecha lovers.
Continue to read "Interview: Jayster – Gunpla Modeler"